BABI®STAR
FLEX
The superior prestarter



for early weaning
Weaning young piglets at a 3-week age requires a smart early feeding strategy. Adequately replacing the nutrients that the piglets would naturally get from colostrum and sow milk, is essential to safeguard their health and performance. Babi®star Flex is a superior prestarter that stimulates early feed intake and supports the growth and general health of light weighted piglets. For optimal ease of use, Babi®star Flex is composed in such a way that it can be used as a creep feed until some days after weaning.
Enriched with START+



for an earlier gut maturation
Babi®star Flex is enriched with our innovative START+ concept. START+ contains active components especially designed to give piglets a head start in life. It promotes maturation of the underdeveloped intestinal tract of newborn piglets and will contribute to a healthy piglet right from the start.
Main benefits
of Babi®star Flex
The most flexible solution in the market

Suitable as creep feed for suckling piglets

Highly palatable ingredients

High amount of best quality dairy products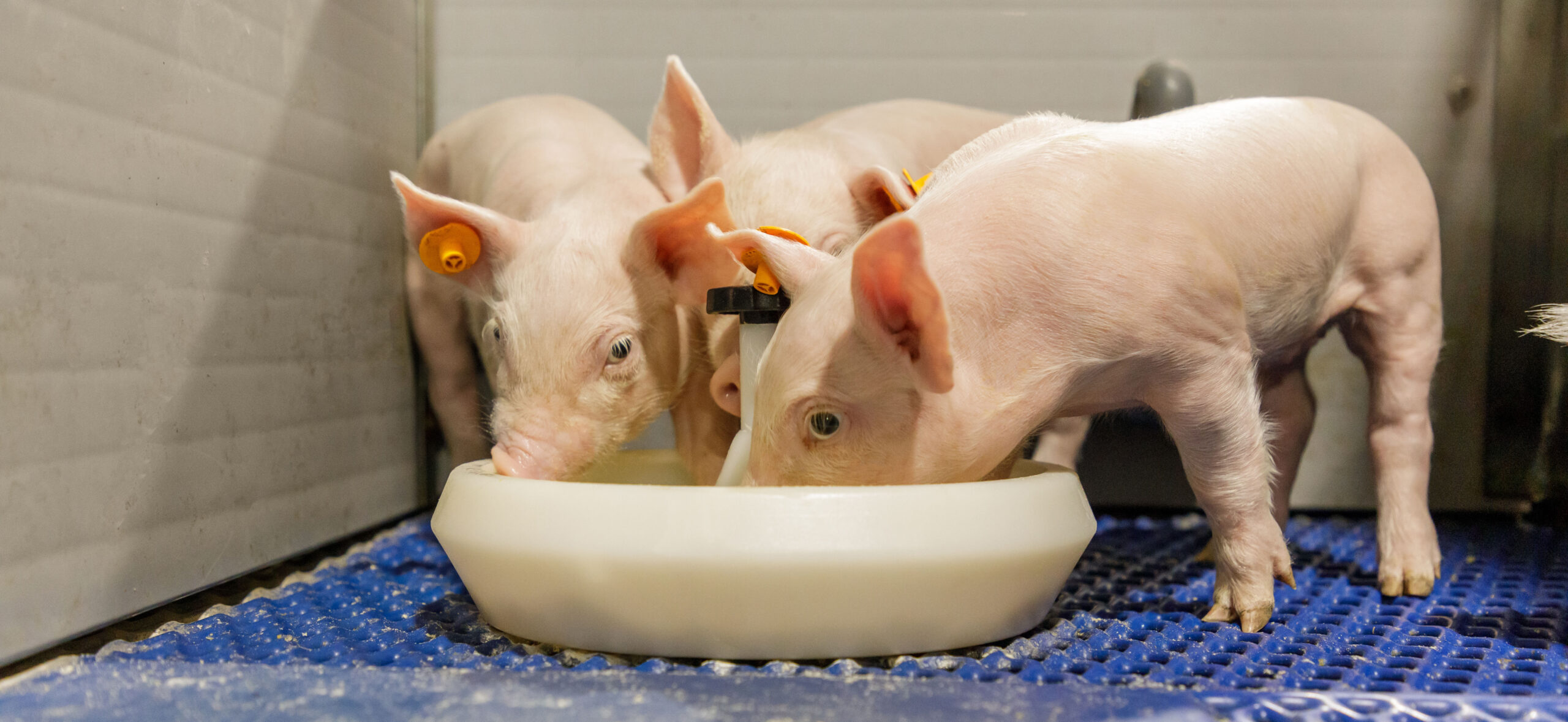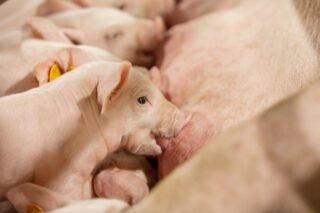 Your Earlyfeed expert
Eduardo Ichikawa
Gerente Tecnico e de Inovações
This contact was suggested based on the location you are browsing from. You can of course also consult our other contacts and locations here.
Do you want to get things right from the start?
Getting your rearing strategies right early in the production cycle, pays off in the long run.
Together, let's give the youngest animals everything they need to perform well later in life.