BABI®STAR
FLEX PF
The superior prestarter



for early weaning
In modern pig husbandry, rearing all newborn piglets to healthy and profitable fatteners is a constant challenge. Babi®star Flex PF is the solution to support the piglets in this challenge already in the farrowing house. Not only the highest feed intake is achieved but also a healthy gut microbiota, gut development and immune functioning are promoted. Furthermore, Babi®star Flex PF contains a solid alternative to blood plasma, preventing the plasma dip after weaning.
Enriched with START+



for an earlier gut maturation
Babi®star Flex PF is enriched with our innovative START+ concept. It contains active components, such as prebiotic milk oligosaccharides, especially designed to give piglets a head start in life. This technology is well-known in infant nutrition, and actually used in our creep feed. It promotes maturation of the underdeveloped intestinal tract and stimulates the development of a healthy gut microbiota of newborn piglets. At the end, this will contribute to a healthy piglet right from the start.
Main benefits
of Babi®star FleX PF
Flexible application as creep feed and prestarter feed

Ensures development of healthy microbiota and immune system

Stimulates feed intake without the need for animal plasma

Provides piglets with extra easily available iron

High fat content stimulates feed intake and digestibility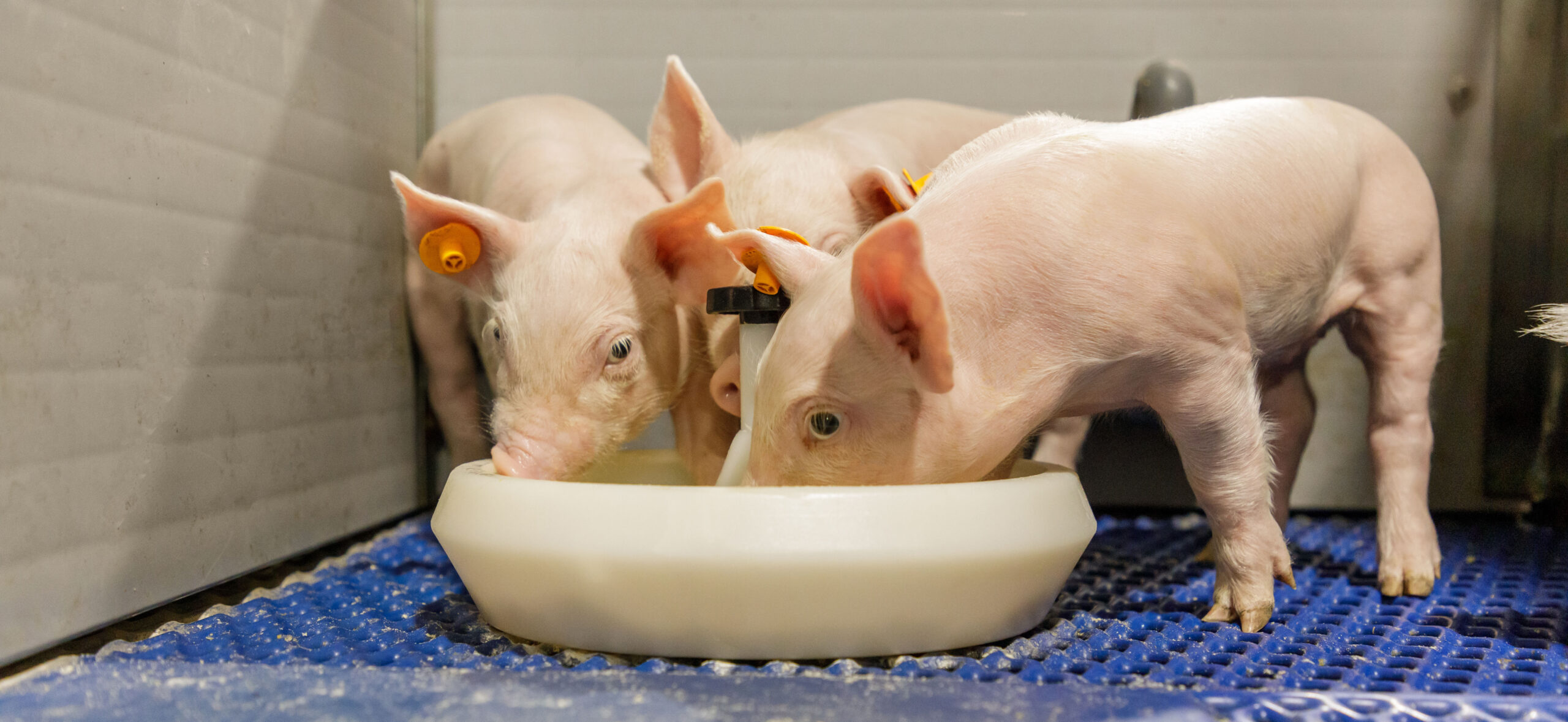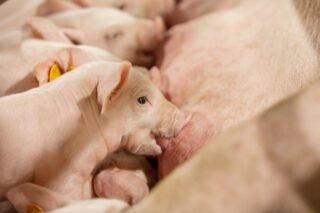 Your Earlyfeed expert
Roger Van der Vinne
Commercial Director Brasil
This contact was suggested based on the location you are browsing from. You can of course also consult our other contacts and locations here.
Do you want to get things right from the start?
Getting your rearing strategies right early in the production cycle, pays off in the long run.
Together, let's give the youngest animals everything they need to perform well later in life.